
ABOUT REAL ESTATE GROUP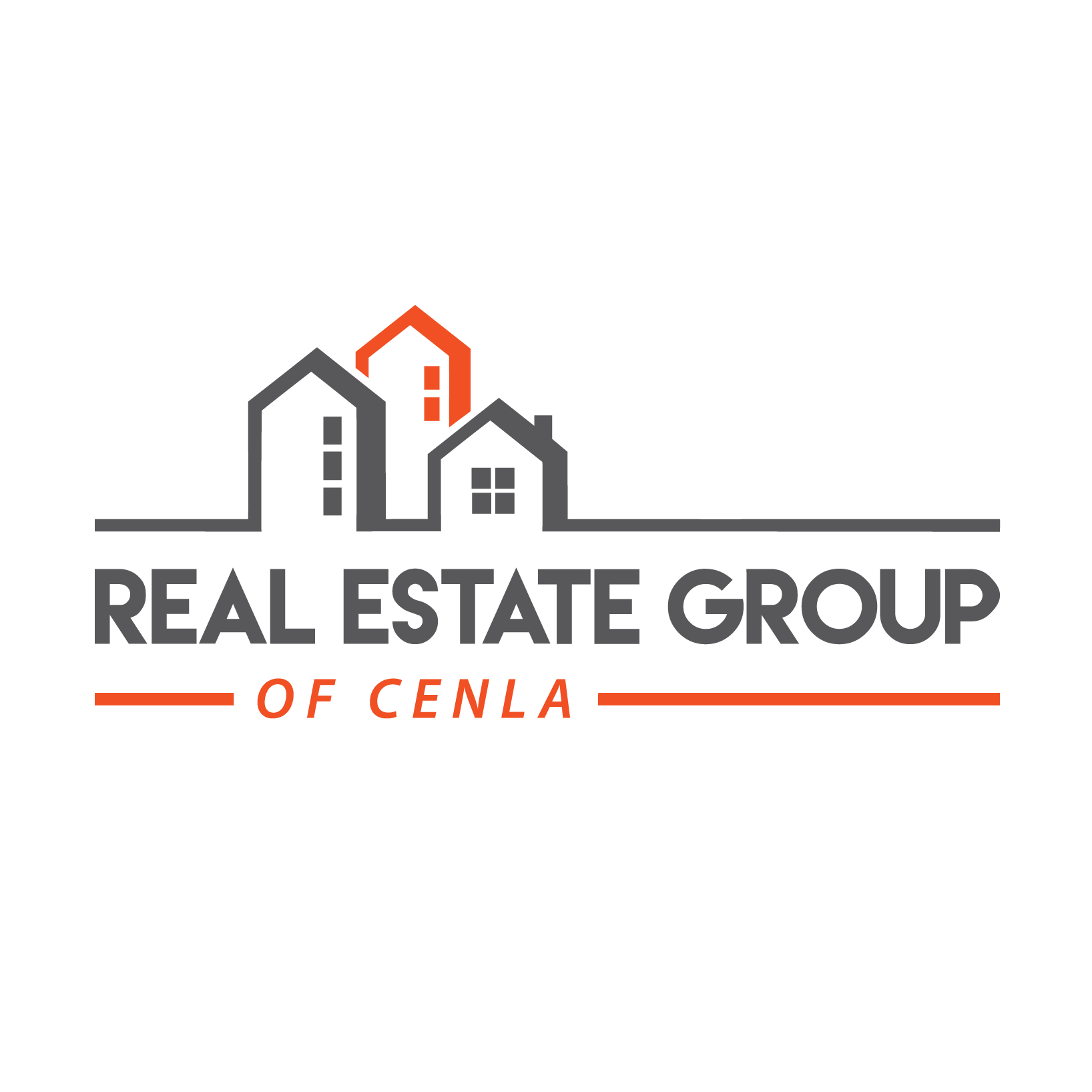 Real Estate Group of Cenla
Real Estate|License ID: 0995693918 Real Estate Group of Cenla
Office Location:
233 Pecan Park Ave, Suite D, Alexandria, LA 71303
Our Team is Obsessed with Real Estate & Passionate About Making Your Experience Easy & Enjoyable.

When you're contemplating buying or selling a home, it's a big deal – BOTH FINANCIALLY & EMOTIONALLY! We understand that we have the unique opportunity to have a significant impact in the lives of the families that we serve and we do not take that task lightly!

That's why we have put together a roster of real estate professionals with over xxx years of experience in the industry. Our team has expertise in all areas of real estate which gives us a competitive advantage to help achieve your overall goals and objectives, hence, increasing the ratio of closing, selling probability, and marketability.

Unlike other real estate groups, our primary focus is how we can serve our clients best -- not how we can be the biggest. Our business has organically grown by having a team of agents that are committed to doing what is best for our clients.
Areas of Expertise

Buyer Services
We're here to help you find the home of your dreams. With a team of experts guiding you every step of the way, our extensive knowledge and experience will ensure you have the best home buying experience possible.

Seller Services
We take the stress out of selling your home by providing a seamless experience from start to finish. Our team will put you in the best position to market your home and sell it for the highest possible price.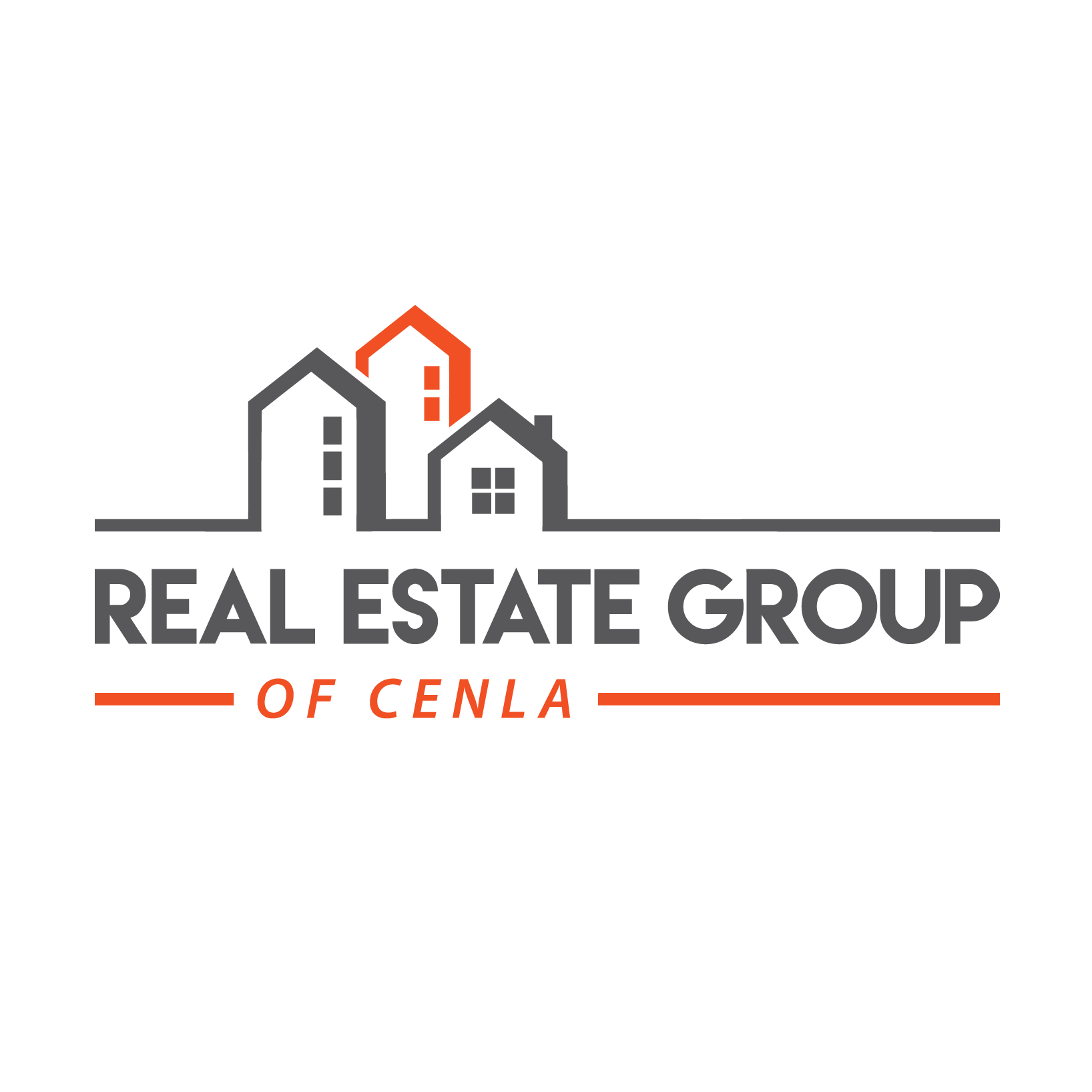 Real Estate Group of Cenla
Real Estate | License ID: 0995693918
Real Estate
License ID: 0995693918
Real Estate Group of Cenla
Please let me know how I can help you.